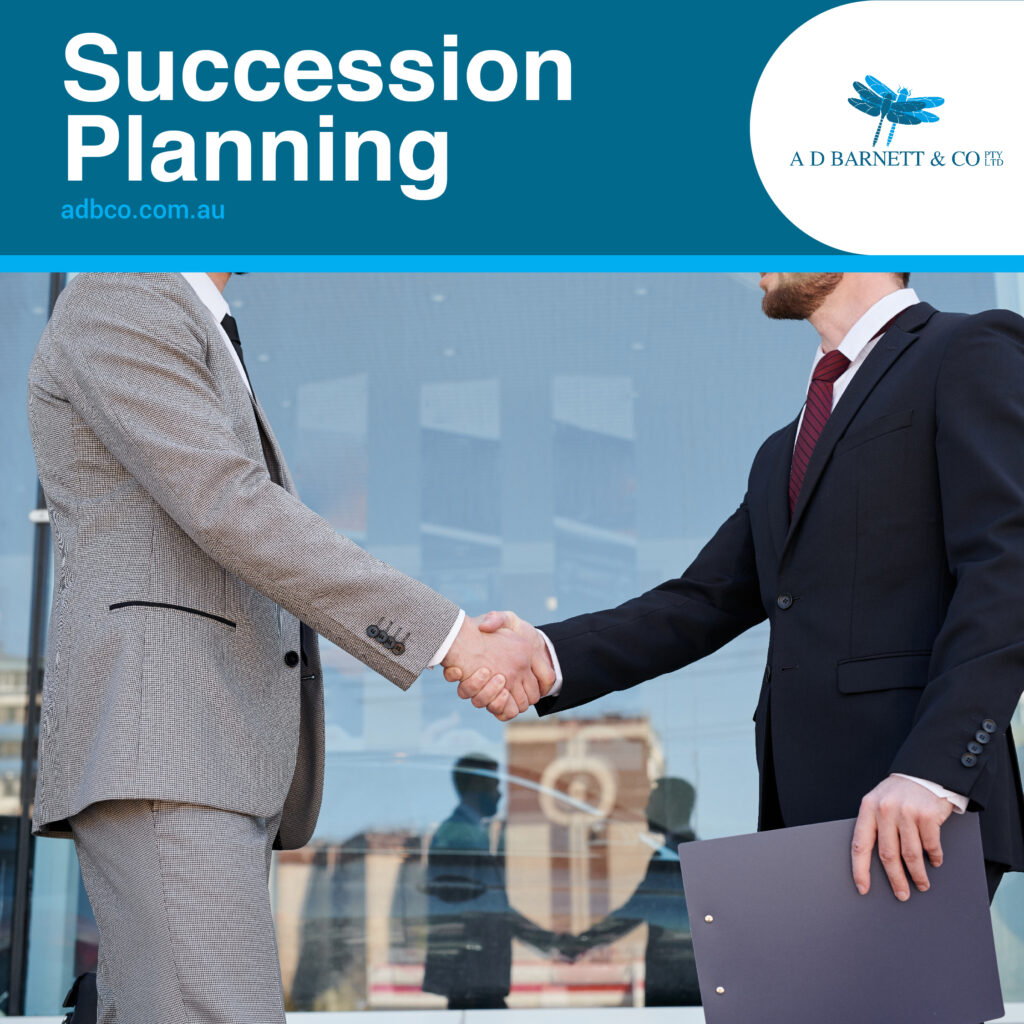 To start with, let's clear out that there's no such thing as an instant refund. But there's a lot of hype around that topic. If you have recently seen a promotion stating instant refund and are inclined to get the same, you need to read this first.
Understanding the Refund System
When you prepare a tax return, you gather all your financial details and put them in one file. This then goes to the ATO where all the details are checked, and upon verification, the applicable refund is issued. Now, the refund will reach you through your bank account. If you consider the timelines, you can well imagine that the ATO won't be able to verify your tax return and issue a refund immediately. Even if there's a quick verification, the transfer process might take time.
So, What's that Instant Refund?
It is a type of loan tax agents gives you in the name of an instant refund. Consider the case where you are eligible for a $1000 refund. Now, the tax agent will see this calculation and offer you an instant refund of $900. The $100 difference will be used either as the agent fees or the loan interest. And the tax agent will receive the full refund from the ATO directly.
How Much Does It Take to Get the Refund?
Tax refunds usually take 5-14 days to reflect into your account, starting the date of your tax return submission. But if you need instant money, you can borrow from a friend and return it after getting the refund.
And to avoid that instant trap, you should only work with a professional Toongabbie accountant.