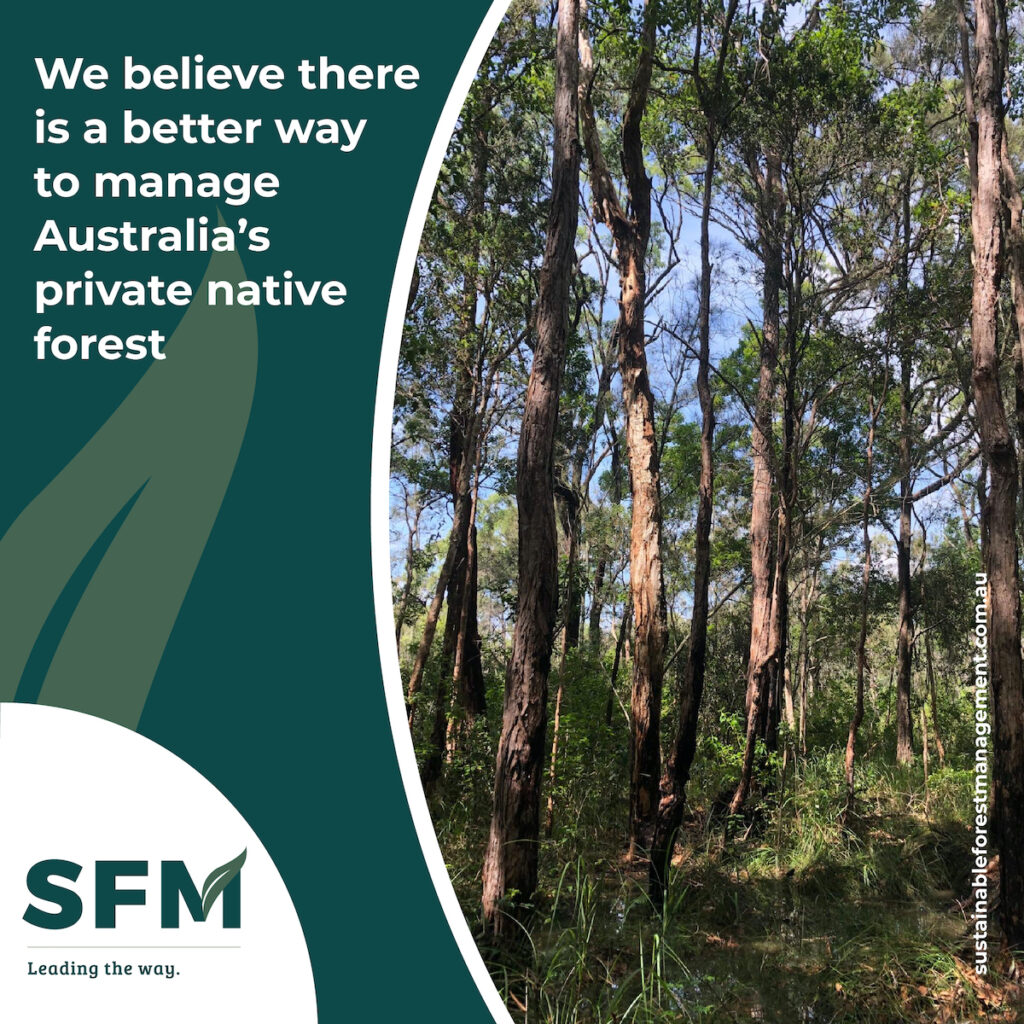 In the past, there are have bushfires in certain areas. Although this is a type of common hazard, it can still risk in damaging property, kill animals and bird species etc. Here are a few safety tips related to bushfire.
Make a Survival Plan – A survival plan should be made in order to stay safe during a bushfire event. Instead of having a single plan, make a few plans. This is done in order to come with different solutions as the conditions of bushfire changes at a rapid pace.
Understand the Ratings of Bushfire – There are different alert levels and fire danger ratings related to bushfire. It is absolutely important to be aware of these in order to follow the correct survival plan.
Identify Safe places of your Neighbourhood (NSP)– It is important to identify neighborhood safer places close to a property. In the event of bushfire survival plan, it is important to NSPs since it is your last resort while acting as refuges.
Clean Outside – Make sure you keep outdoor combustibles as minimum as possible. Make sure things like fallen leaves are cleared from the ground, roofs and gutters.
Offer Water Supply to help Firefighters – If you have water supply access such as swimming pools, dams, or water tanks you may want to offer water to the firefighters.
Leave Asap – Make sure to leave early if you expect bushfire as your safe option instead of waiting for help to arrive. Make sure that you along with your family members leave the scene or your property in order to avoid any form of danger.
Along with these bushfire safety tips, you should know about forest risk assessment.